Not so long ago i posted this on DeviantArt.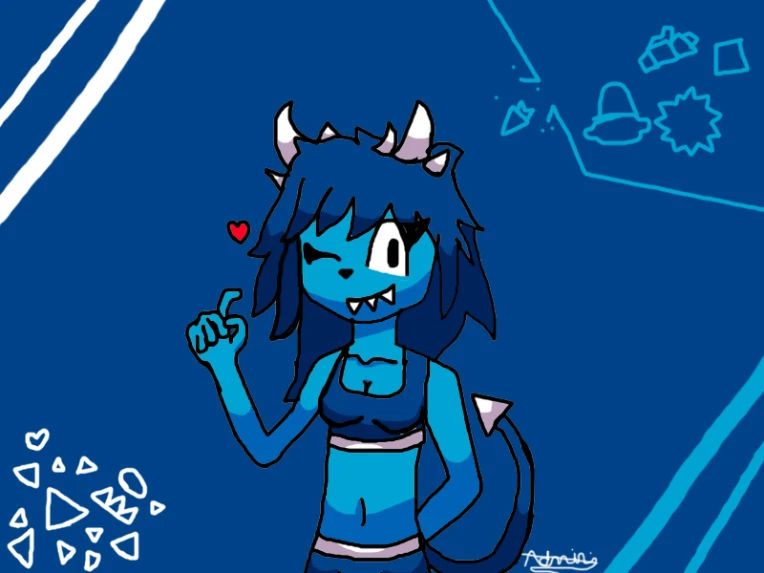 Yes, i know who she is and i've had a very bad time looking at the Google results for this character.
Her name is Clubette (GOOGLE IT UNDER YOUR OWN RISK).
It all started when i was watching a YouTube video of Geometry Dash's rarest ocurrencies or something, and then the person who uploaded the video showed Clubette and warned the watchers not to Google it. However, i'm so obedient, that a few days after seeing the video, i hopped into Google on my tablet, then searched "Clubette", and since then, my life is ruined.
I couldn't get over the trauma, so a few days ago, i drew this.
Thank you, curiosity.
EDIT: I was traumatized because i felt something beyond curiosity reading an Amino article about Clubette and Rule 34 and... Guess what i did? Of course, i entered the official Rule 34 website and searched for Geometry Dash, and i haven't been the same since then!